Travel to Europe Post Brexit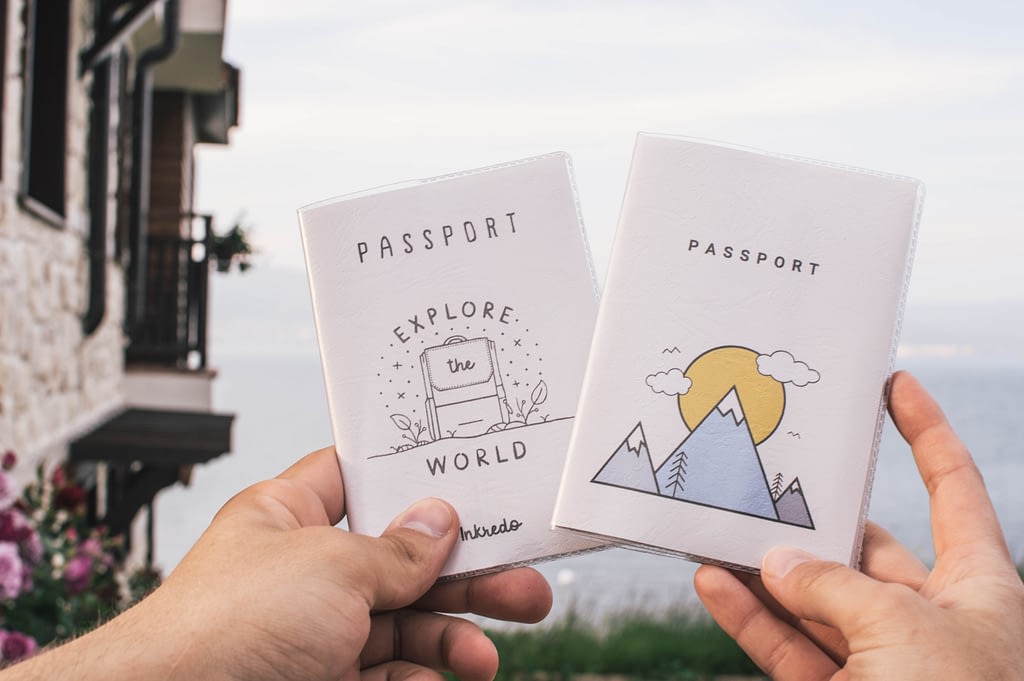 How will it affect holidays to EU and Rest of Europe
With UK finally leaving Europe on the 31 Dec 2020 Post Brexit, EU rules no longer apply for British Citizen from 1st January 2021. European Travel post Brexit will look slightly different.
Things that will Change
Passport Validity
If travelling abroad, your passport will need to have at least six months left from the day that you plan to travel. The six months validity is from calculated from the Issue not the expiry date. In other words the passport can not be older than 9 years and 6 months on the day you travel.
Travel Insurance
The European Health Insurance Card (EHIC) allows UK residents to access healthcare at the same cost, and sometimes free as local residents while visiting a EU country.
From 1 Jan 2021, UK nationals visiting EU countries will have to pay full price for any medical treatment unless they have appropriate travel insurance that will cover all medical needs. This change will mean that the travel insurance policy for Europe will be almost the same Travelling to Non-European countries.
Existing EHICs will continue to be valid if you're travelling to the EU until their scheduled expiry date. If you're travelling to Switzerland, Norway, Iceland or Liechtenstein, your EHIC will only be valid up to 31 December 2020.
The UK is introducing a new UK EHIC from 1 January 2021 but will only be available to a limited number of people such as UK students studying in the EU and UK citizens working in the EU. Full details here.
This may mean the cost of travel insurance will go up or certain pre-existing may not be covered. This must be checked with your insurance provider before travelling.
Driving Licence
The UK Driving Licence will still be valid, no need to get a International driving Permit unless driving to Norway
Mobile Roaming
From 1st January 2021, free mobile roaming in Europe will end. Check with your Mobile Phone Operator if roaming charges will apply.
Under the Law , no ore than £45.00 can be charged for Mobile Data without you being notified and agreeing to it.
Duty Free
Duty Free rules change from 1st Jan 2021, British Passengers travelling to Europe can take advantage of Duty Free shopping bringing Travel to/from EU in line with the rest of the world. More information can be found on UK Government site
Stay at this family holiday villa in Kefalonia and make it an unforgettable memory, that will be talked about for years to come.