Posts Tagged 'Greek Islands'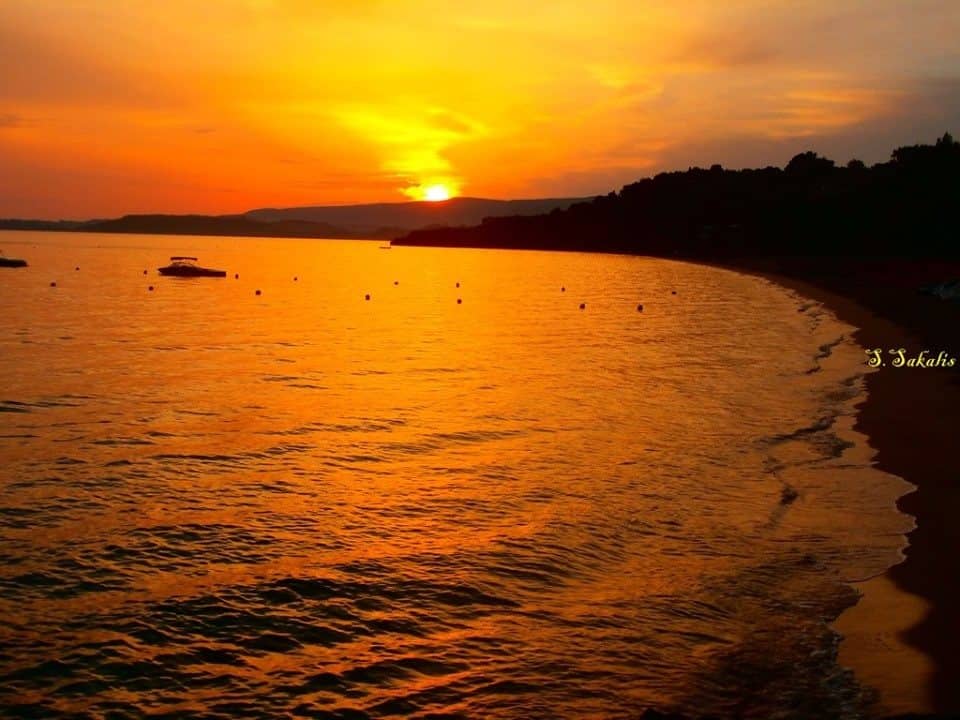 Kefalonia beaches are some of the best in Europe because they offer stunning views, wonderful sand and crystal clear waters. The beaches are also family-friendly, with plenty of activities available for visitors of all ages.
Read More
Kefalonia is a beautiful island located in the Ionian Sea that has a long history of tourism. The island offers visitors countless activities such as hiking, biking, swimming and snorkeling. Kefalonia is also known for its cuisine, which features a variety of seafood dishes.
Read More