Travel to Europe for Summer 2023:
Summer Travel to Europe 2023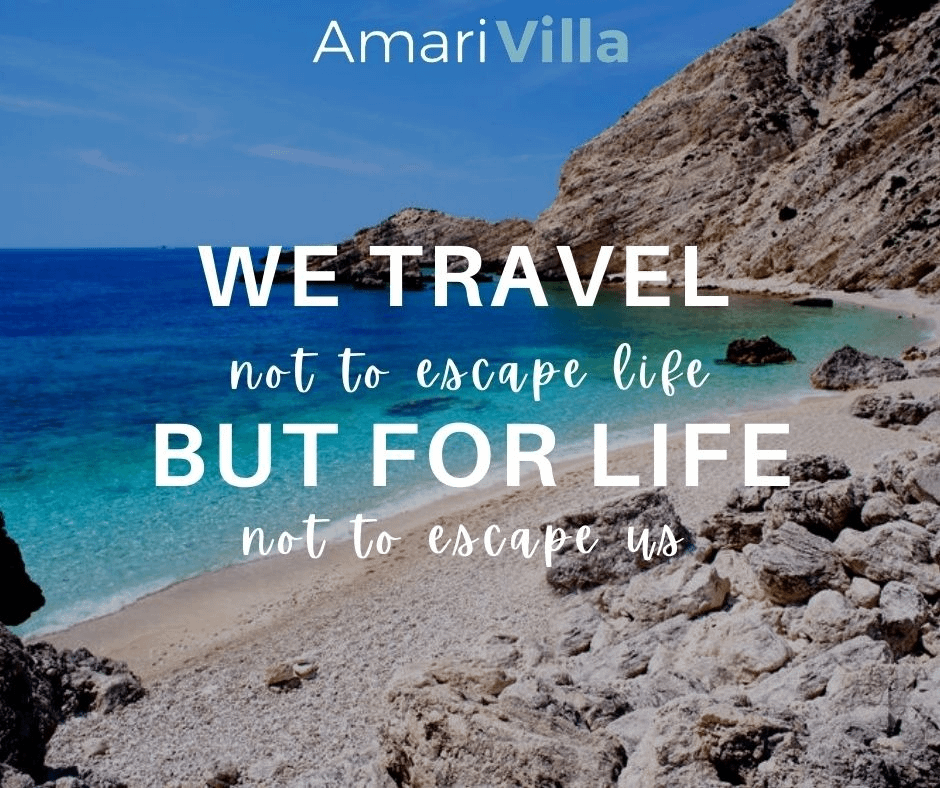 Travelling is good for the Soul
With the pandemic all but over the current state of the pandemic, many are wondering what Travel to Europe in 2022 summer travel will look like. Will we be able to travel freely? What will the rules be?
Here's what we know so far about summer travel to Europe for 2023.
Over the past 3 years, Travel abroad for Leisure, whether it is for summer holidays or city breaks due to the pandemic has been restricted
Things have changed since mid-2022 and for people who want to Travel to Europe and enjoy their summer holidays in one of the many beautiful countries, there is good news.
From the 1st of June 2022, most countries in the EU lifted travel restrictions and the requirements for Covid Certificates, masks and pre-departure PCR tests have all been removed for summer 2022.
There may be restrictions still present in some countries, check the government websites for more information. Here is the link to the UK Gov Travel advice website
The website has information on each country's current travel requirements, including the validity of passports & visas.
Brexit and What it means to travel between the United Kingdom and the European Union
As the United Kingdom has now left the European Union, there have been changes to the rules for travellers. British passport holders are no longer considered EU citizens, which means that there are several factors to consider when planning a holiday to a European destination. Additionally, EU citizens visiting the UK should also be prepared and take the necessary steps.
Entry Rules – Are visas required for travel to the EU after Brexit?
For individuals travelling on short holidays, visas are generally not required for travel to most European Union countries, including Iceland, Liechtenstein, Norway, and Switzerland.
It is important to note that the 26 countries within the Schengen area, including France, Spain, and Germany, follow the same visa regulations and should be considered as a single trip for visa purposes. Specifically, an individual can stay for up to 90 days within a 180-day period without a visa.
However, if individual plans to stay longer than 90 days or will be travelling for business or study, a visa may be required. For further information on passport regulations for British travellers, please refer to the Foreign Office Travel Advice page, this will guide you to the requirements for each country.
Visa requirements from November 2023
In November 2023, the European Union will introduce a new visa waiver program for non-EU citizens who are currently visa-exempt. This includes British passport holders, who will need to apply for the European Travel Information and Authorisation System (ETIAS). The ETIAS is an electronic entry permit linked to the passport of the traveller.
British passport holders can register for the ETIAS online by providing personal details and passport information, which will be checked against international security databases. The approved ETIAS is valid for three years or until the passport expires, whichever comes first. This means that UK travellers will not need to apply for a new permit each time they visit Europe.
With the ETIAS, British passport holders can stay in any country within the Schengen Area for up to 90 days within a 180-day period. The ETIAS is valid for the entire border-free travel region.
Passport Requirements
As of now, European citizens are required to present a passport in order to travel to the United Kingdom. It is no longer acceptable to use a national ID card for this purpose. The passport must be valid for at least six months from the date of arrival in the UK.
British citizens planning to travel to EU countries should also ensure that their passport has been issued within the last 10 years and has at least six months of remaining validity. It is worth noting that when travelling to Ireland, passports only need to be valid for the duration of the stay.
Where ever you are travelling to, ensure that you have checked the requirement for that relevant country.
UK and EU Airport Border Control
As a result of Brexit, crossing the border may take longer than previously anticipated. This is due to the discontinuation of dedicated EU fast-track lanes for passport and customs clearance.
Travellers in both directions should expect longer wait times. Additionally, border officials may request to see a return ticket and proof of financial means to cover the entirety of the trip.
It is recommended that travellers have this information readily available to facilitate the border crossing process.
Plan your 2023 Summer holidays and Stay at this summer family friendly Holiday Villa in Kefalonia and make it an unforgettable memory, that will be talked about for years to come.
There is more information available on Kefalonia in our FAQS
Happy Travels – Enjoy your Summer vacation in Europe!